BUILD
"How can I choose the right builder, ensuring good relations and guaranteed quality?"
Open Plan Project Management
A well designed project will not ensure a project runs to plan. In fact, when working with existing buildings, the one thing that you can be sure of is that unexpected issues will pop up from time to time. OPA's key to successful project management is limiting these and dealing with them in a timely manner, so that any disruption is minimised. This is done through regular contact and meetings to suit your project type.
OUR PROCESS
Finalising costs, appointing builders, preparing a simple form of contract and managing your project.
From £499
We now need to ensure that your project runs to plan, key to this process is ensuring the quality of the builder selected for your works, we help you select from our approved list of local builders, prepare a simple form of contract to safeguard yourself & the builder against unforeseen circumstances & highlight key information, such as programme, cost and scope of works. These builders are used to working in this manner & our established relationships ensure regular contact and site visits if required to check quality and to deal with any queries.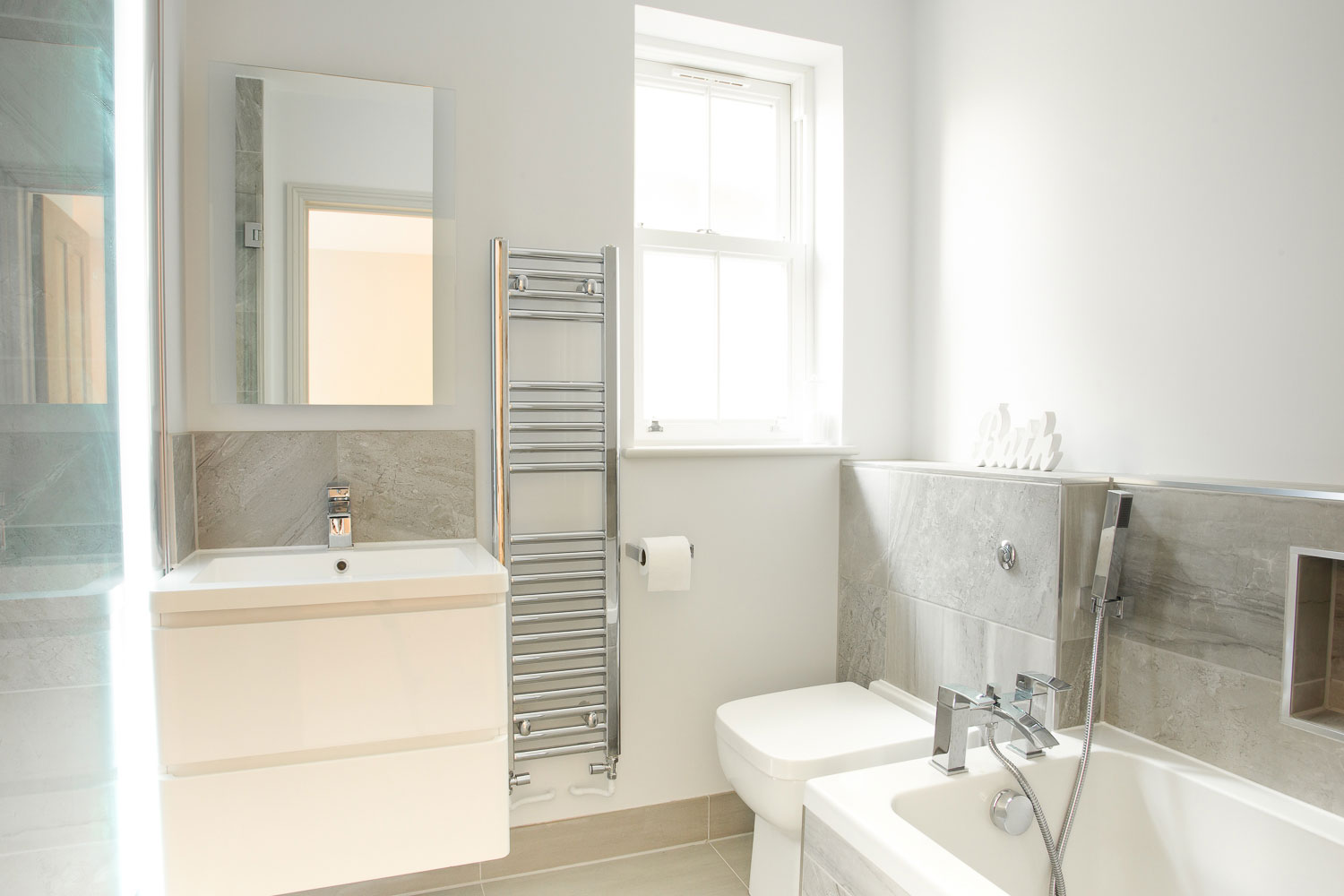 Open Plan Project Management
Ensuring that a building project runs to plan can be difficult, it is imperative that your expectations match with the design and that the approved builder has interpreted this correctly before work starts.
This is achieved through establishing the scope of works through our construction package and alongside a "plain english" home owners contract, which will establish the key elements of timing,finishes & costs for the project, ensuring the best chance of success on each project.
OPA selects a shortlist of local available and approved builders who are available at the time required and with whom we have established links and relationships. We will ensure that each builder is covered by a full warranty & that they have a current Public Liability Insurance.
Our services
Shortlisting available approved builders.
Agreeing all costs for works and drawing up a "Home Owners Contract", providing comfort, should something unforeseen arise.
Ongoing communication dealing with technical queries, engineers and building control etc. until project completion.
Regular meetings to suit your project, including pre start/ bi weekly & snagging meetings.
Ensuring all payments meet with build stage on site.