ABOUT US
Where can I get reliable advice and creative ideas on what's best for me and my home?
Our innovative service enables early communication between the client, approved local builder and us as your designer. We can provide all the necessary services thereafter, from scheme design, applications and all the way through to interior design and furnishing if required. Our architectural ethos works towards improving and maximising the potential of your home, whilst always keeping in mind three key factors: COST | TIME | QUALITY
DO WE OFFER GOOD VALUE?
We offer between 3-6% as our overall fee.
As with most things in life, you do get what you pay for, many internet based companies provide a low budget solution, however the quality and design often suffer along with complications in applications and build which can escalate the overall price of your build. Even small projects can have complex issues and these must be dealt with in an appropriate manner as poor workmanship and design can affect your existing properties value. Our staged approach allows you to keep control of fees which we feel are moderate, generally equating to between 3-6% depending of the project value, a small price to pay for peace of mind.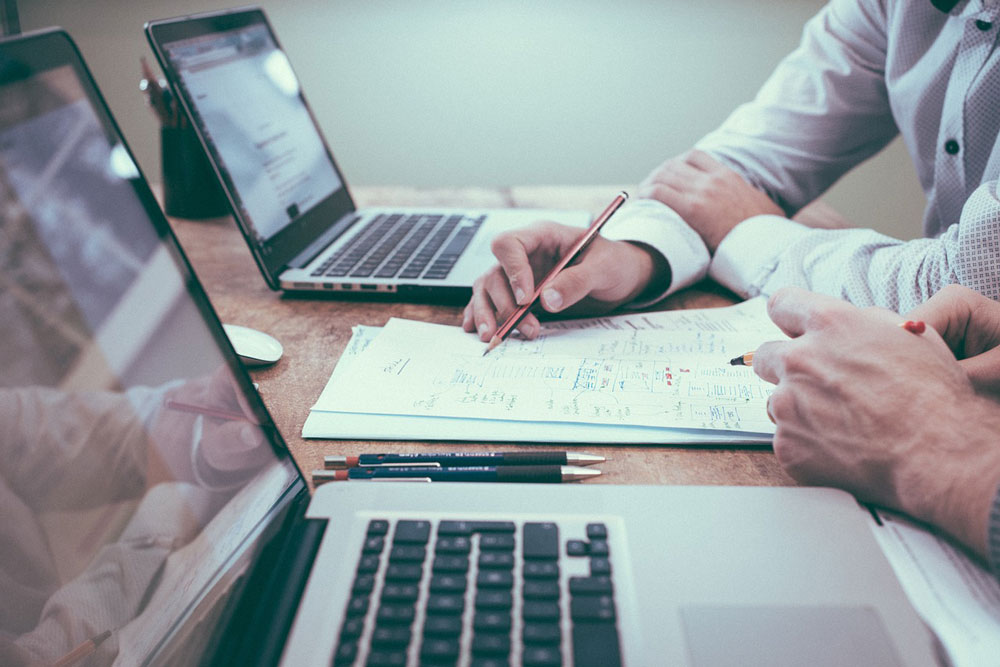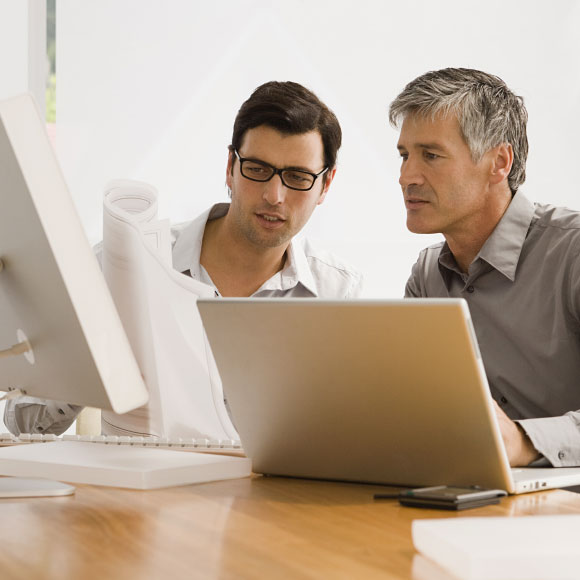 How can I get a cost estimate of the services OPA provides?
Our 5 stages provide an idea of a cost for a basic single storey rear extension. Every project is individual and we will be able to confirm these once we have had our initial free meeting.
Please contact us for a free consultation to give you a more accurate figure.
Five clear stages will bring your project to life.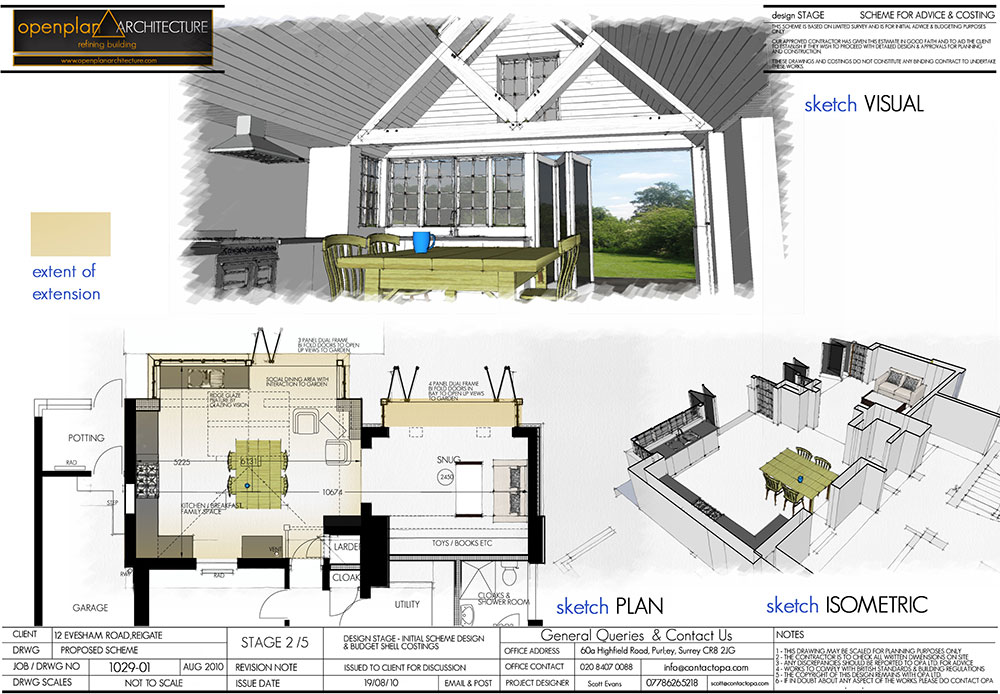 DESIGN
"How do I find out what I can do to my home without spending lots of money on full design and approvals?"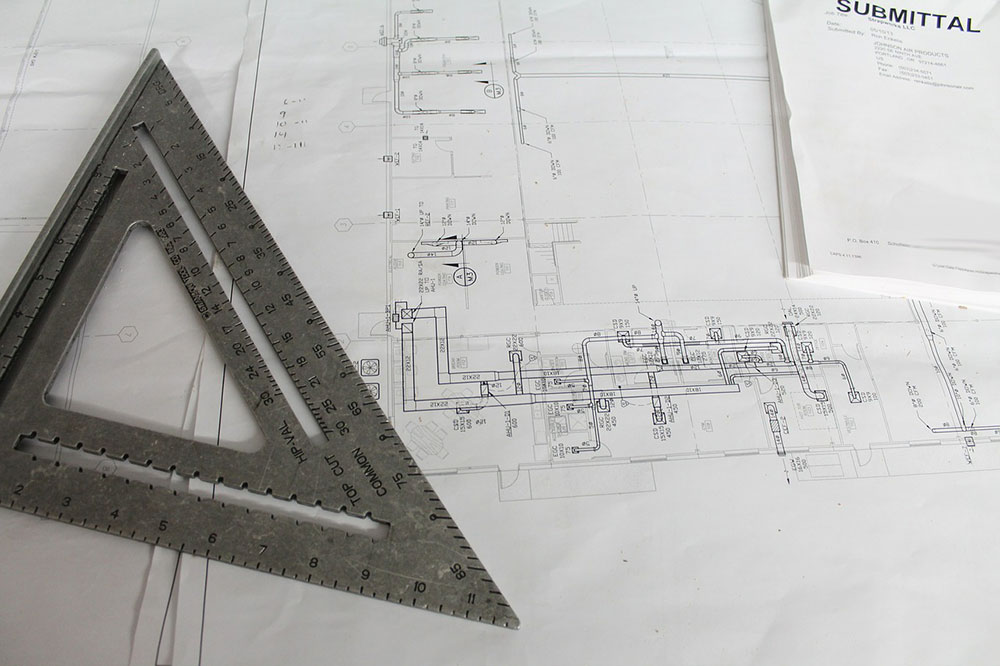 APPROVE
"Where can I get advice to understand the approvals which may be required for my building project?"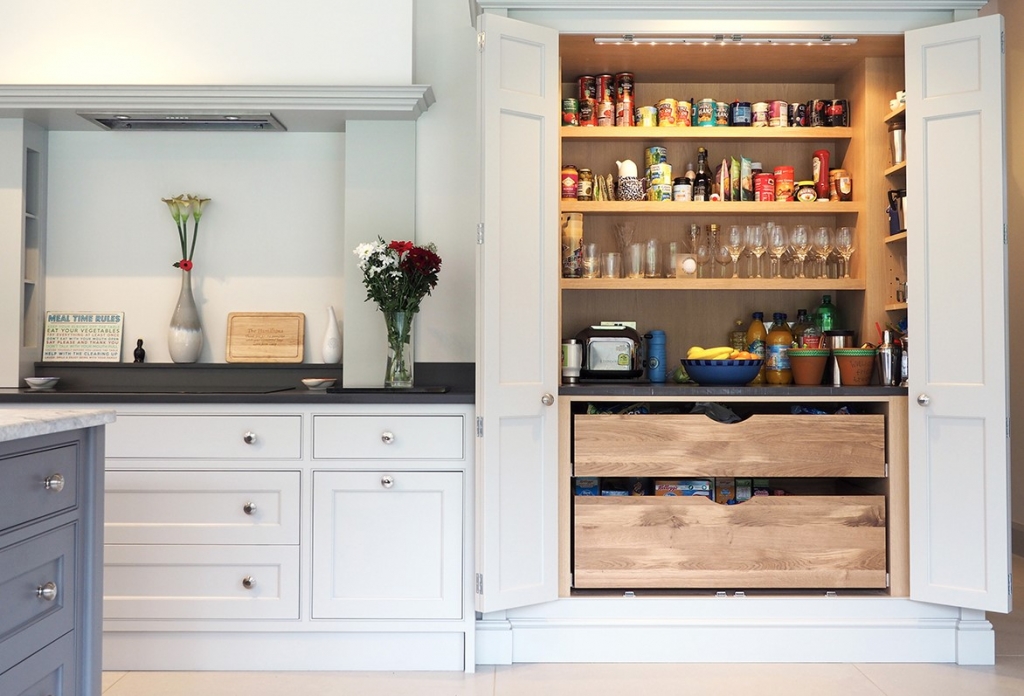 INTERIORS
"How do I get my home furnished to my taste and have a professional show room feel without spending a fortune?"